CookieHub is a Google Certified CMP
Discover the Power of CookieHub – Your Google Certified Consent Management Platform (CMP)! At CookieHub, we're proud to announce our Google certification, solidifying our position as a trusted CMP for web managers.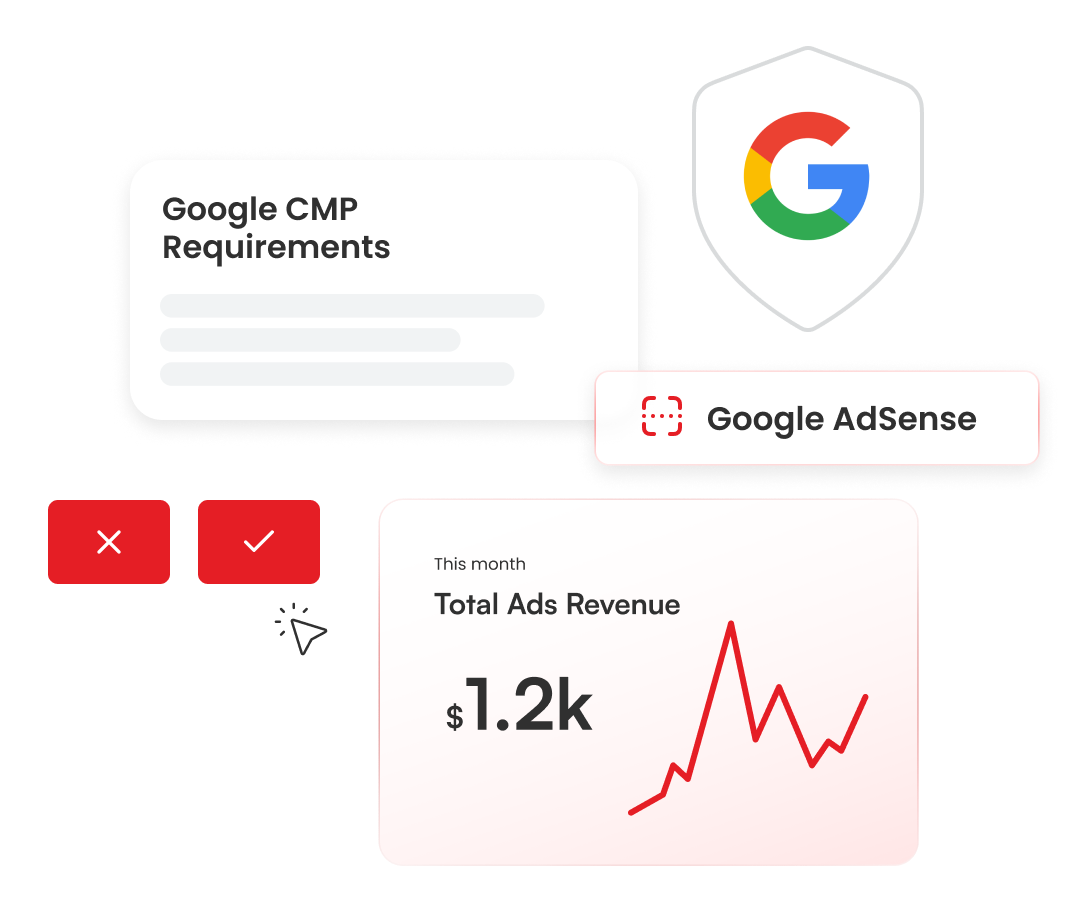 Google's New CMP Requirements
Don't just take our word for it, get started with a 30 day free trial!