Effortlessly implement CookieHub into your website by copying and pasting your personalised code to your website head or use Google Tag Manager. Give your visitors control over their data privacy and stay compliant with the latest regulations. Start protecting your users today!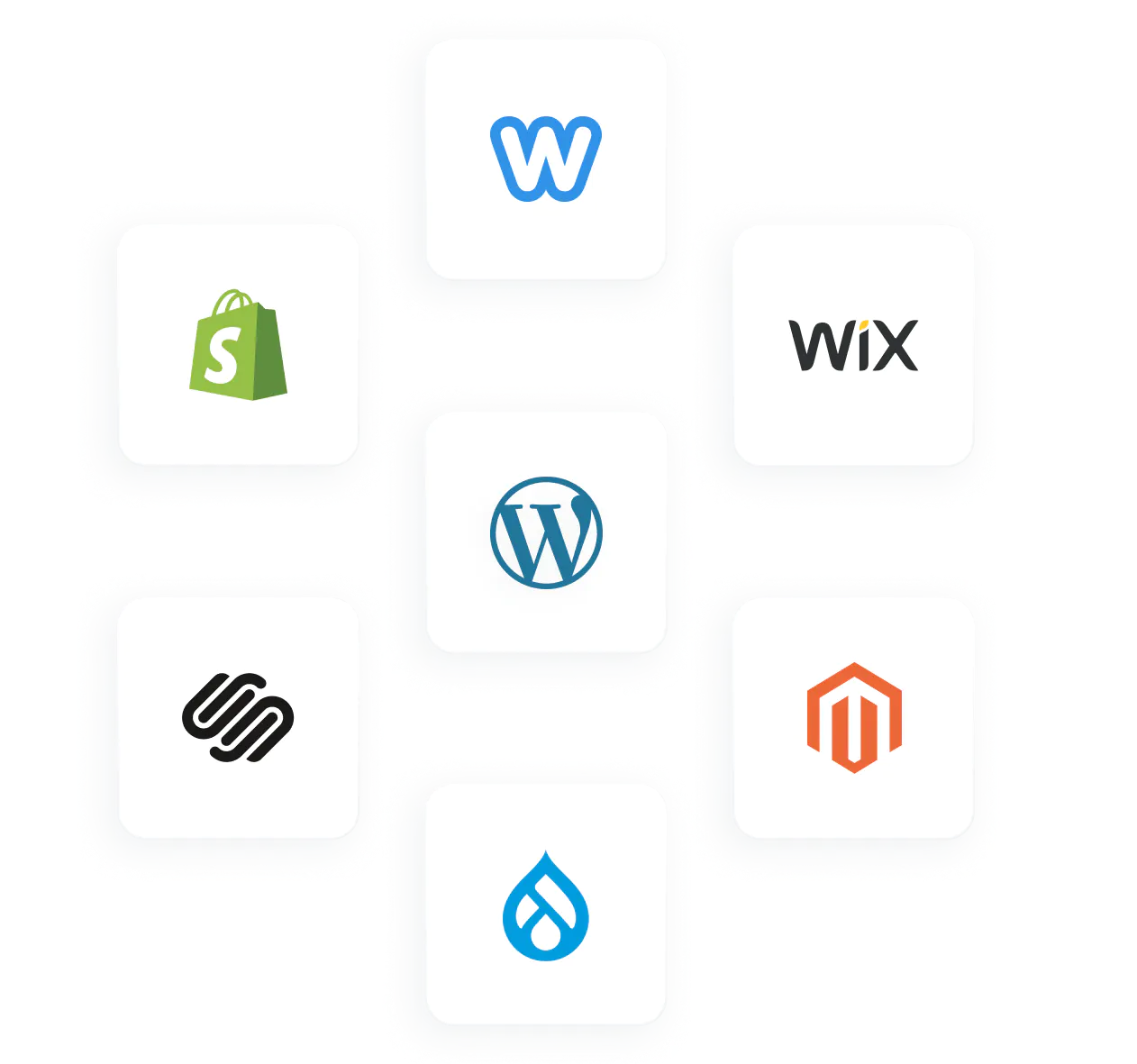 Implement CookieHub to Google Tag Manager with ease.
Effortlessly import our prebuilt Google Tag Manager template. With built-in Google Consent Mode support, our template eliminates the need for creating variables, triggers, and tags from scratch.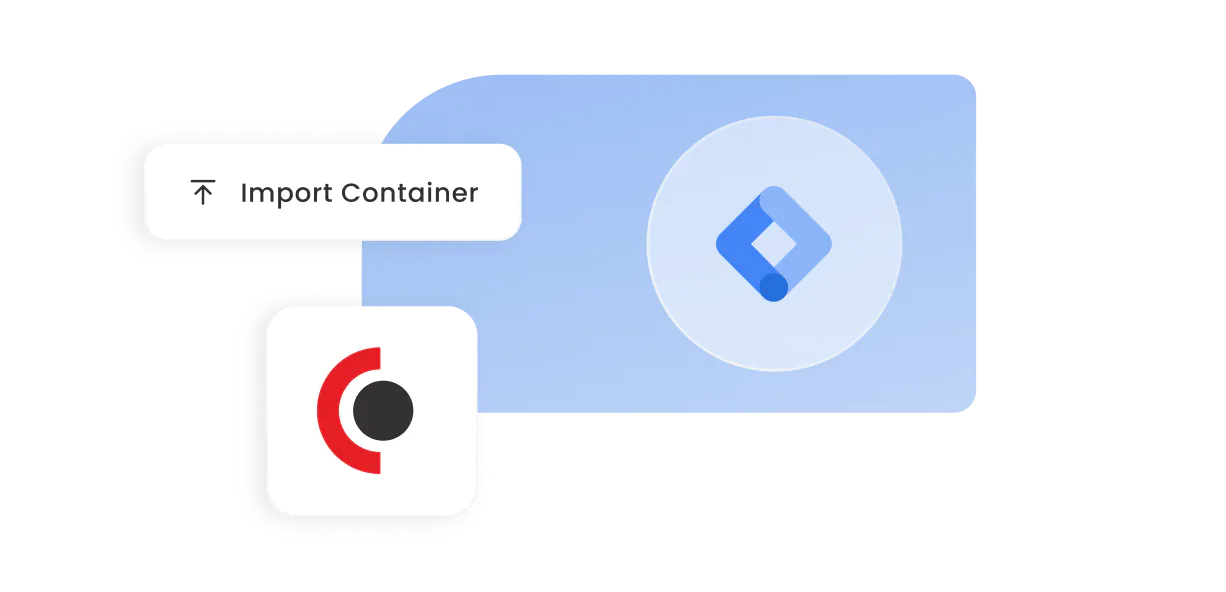 Insert our script directly into your website
Implement our custom production code from your domain in the CookieHub dashboard. Manually insert the code into the head of your website. The steps of implementing CookieHub to your website are few and simple.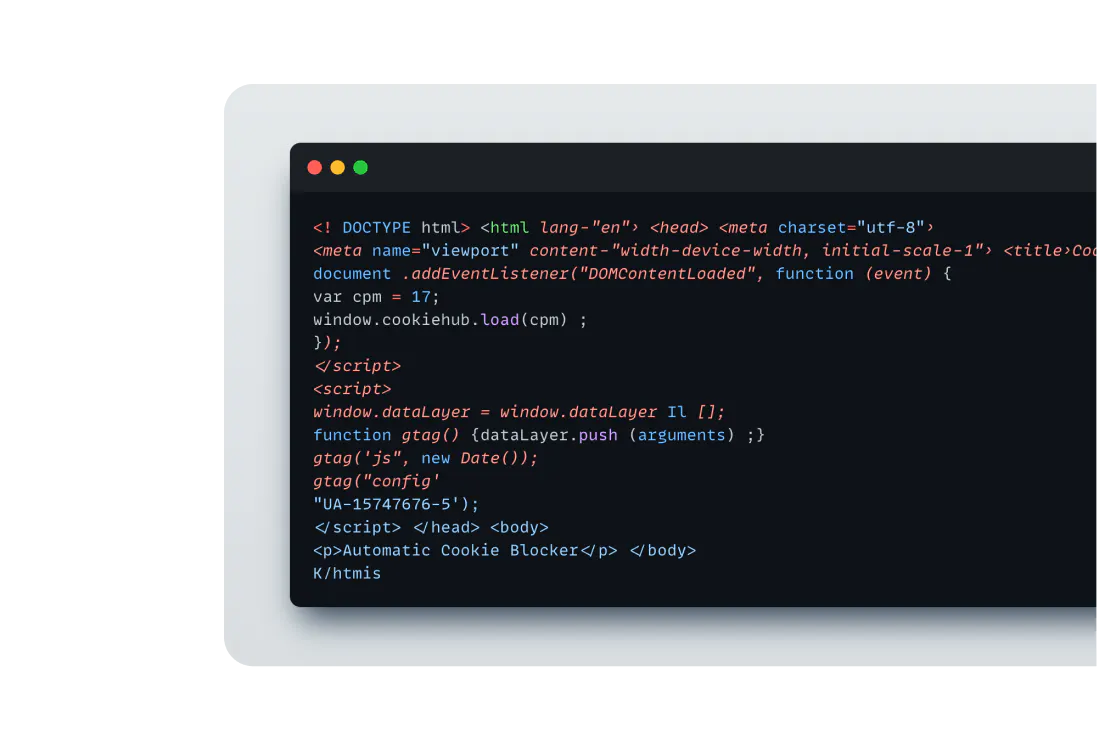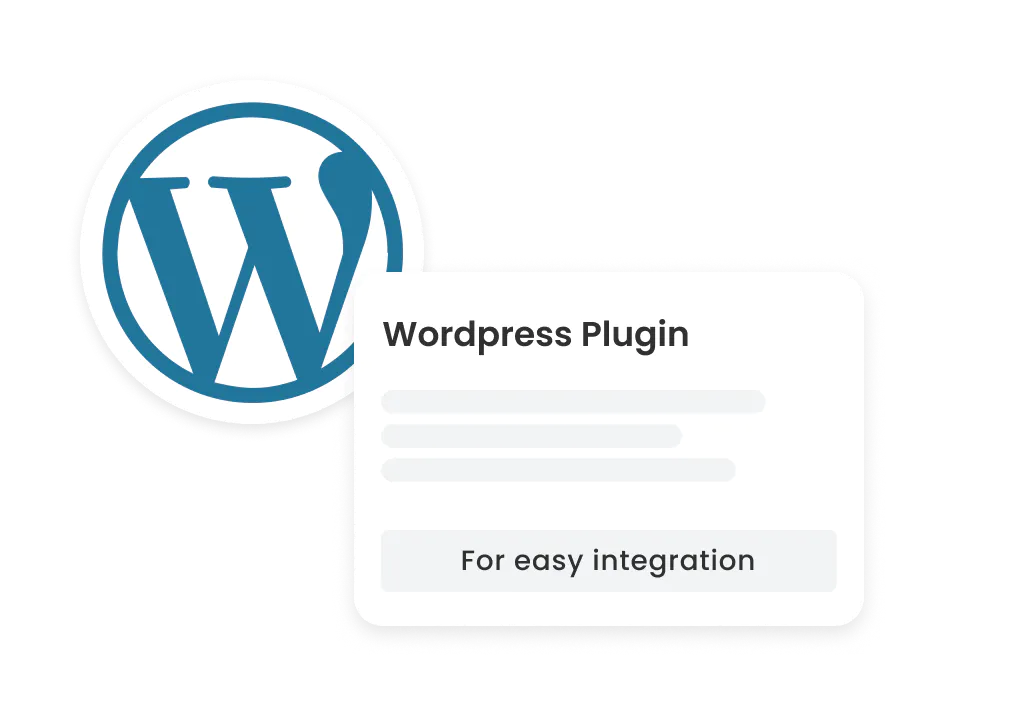 Setting up CookieHub for your WordPress website is extremely simple and takes hardly anytime. The first thing you need to do is download the CookieHub plugin. Once installed, activate it for your WordPress website to start the process.
Once activated, head over to the CookieHub website to setup your domain and then enter that code inside of your WordPress dashboard. Your site will automatically be scanned to determine cookie usage and a declaration created for you. From there, you can choose the level of customization you'd like so the CookieHub widget perfectly matches your brand.
Don't just take our word for it, get started with a 30 day free trial!