The use of cookies is regulated by various laws and guidelines, such as the EU's General Data Protection Regulation (GDPR) and the California Consumer Privacy Act (CCPA).
Numerous privacy regulations have been established worldwide to safeguard users' privacy and right to consent, and although many cookie policies are alike, website owners must ensure they adhere to crucial differences.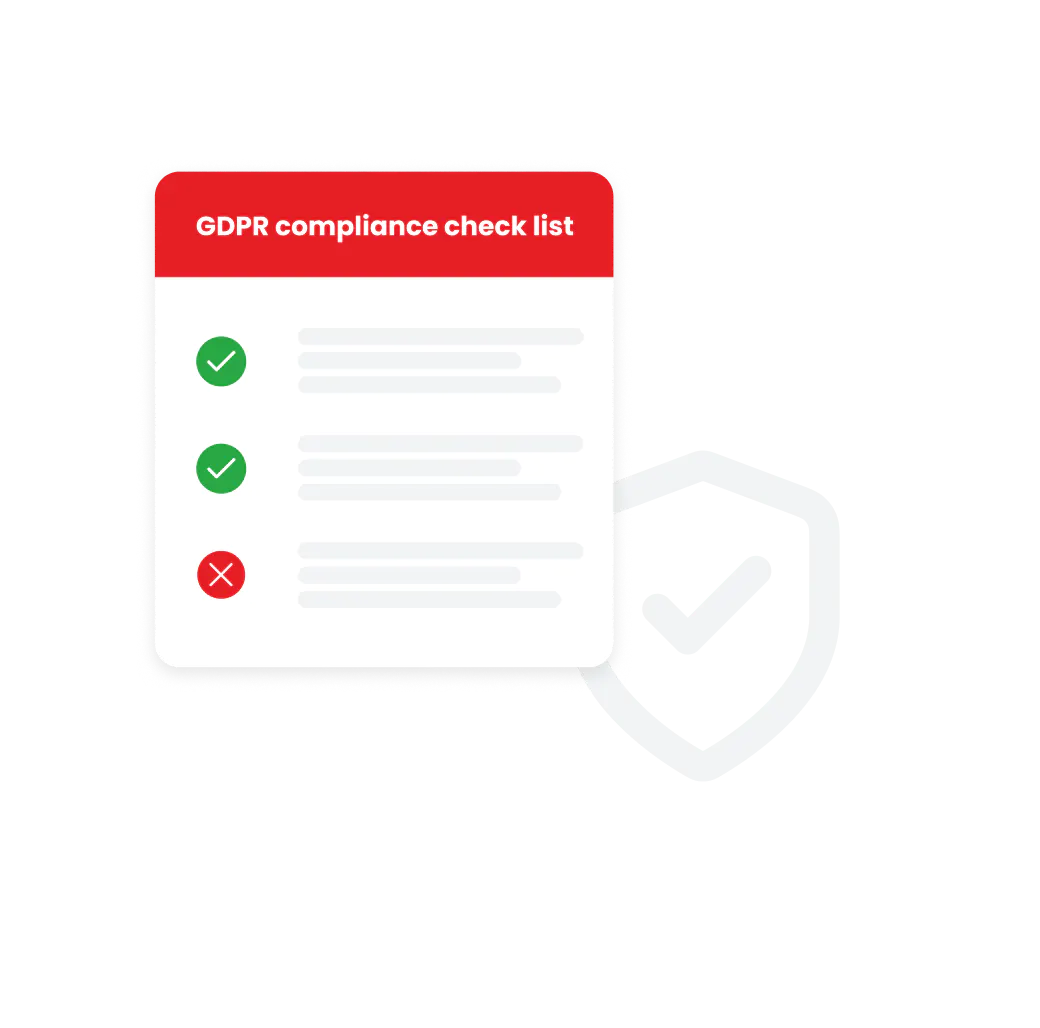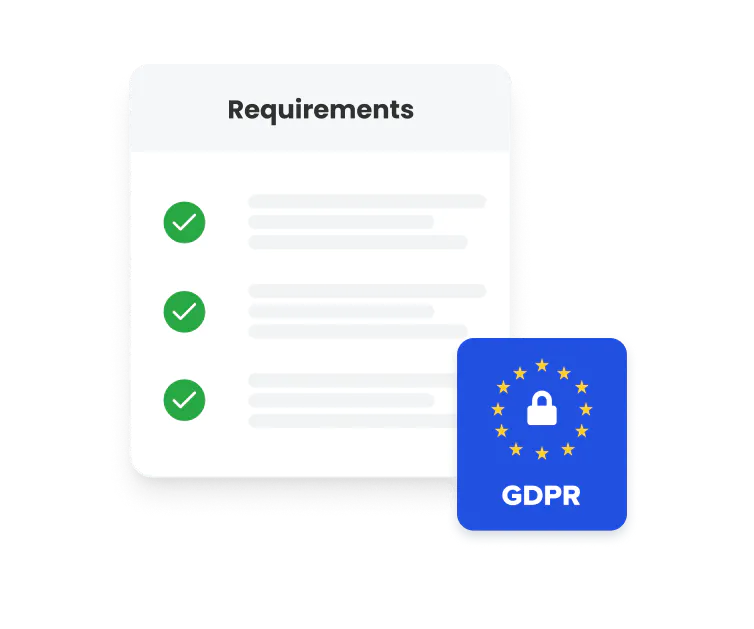 Ensuring GDPR cookie compliance is vital for businesses with customers in the EU, and some key aspects of cookie compliance include obtaining prior user consent, providing transparent cookie policies, and giving users the ability to withdraw their consent at any time.
Compliance with CCPA cookie policies is of utmost importance for businesses, and it entails key aspects such as explicit user consent, clear and concise cookie notices, and the right for users to opt-out of the sale of their personal information.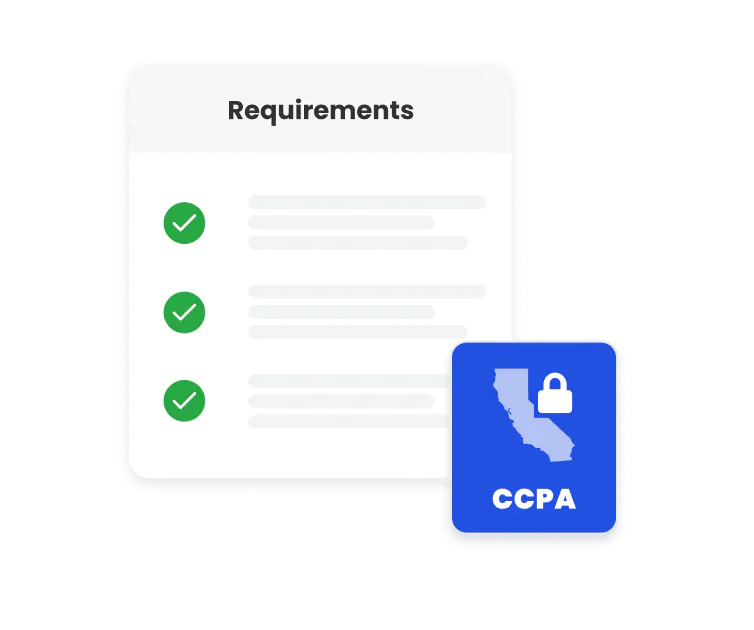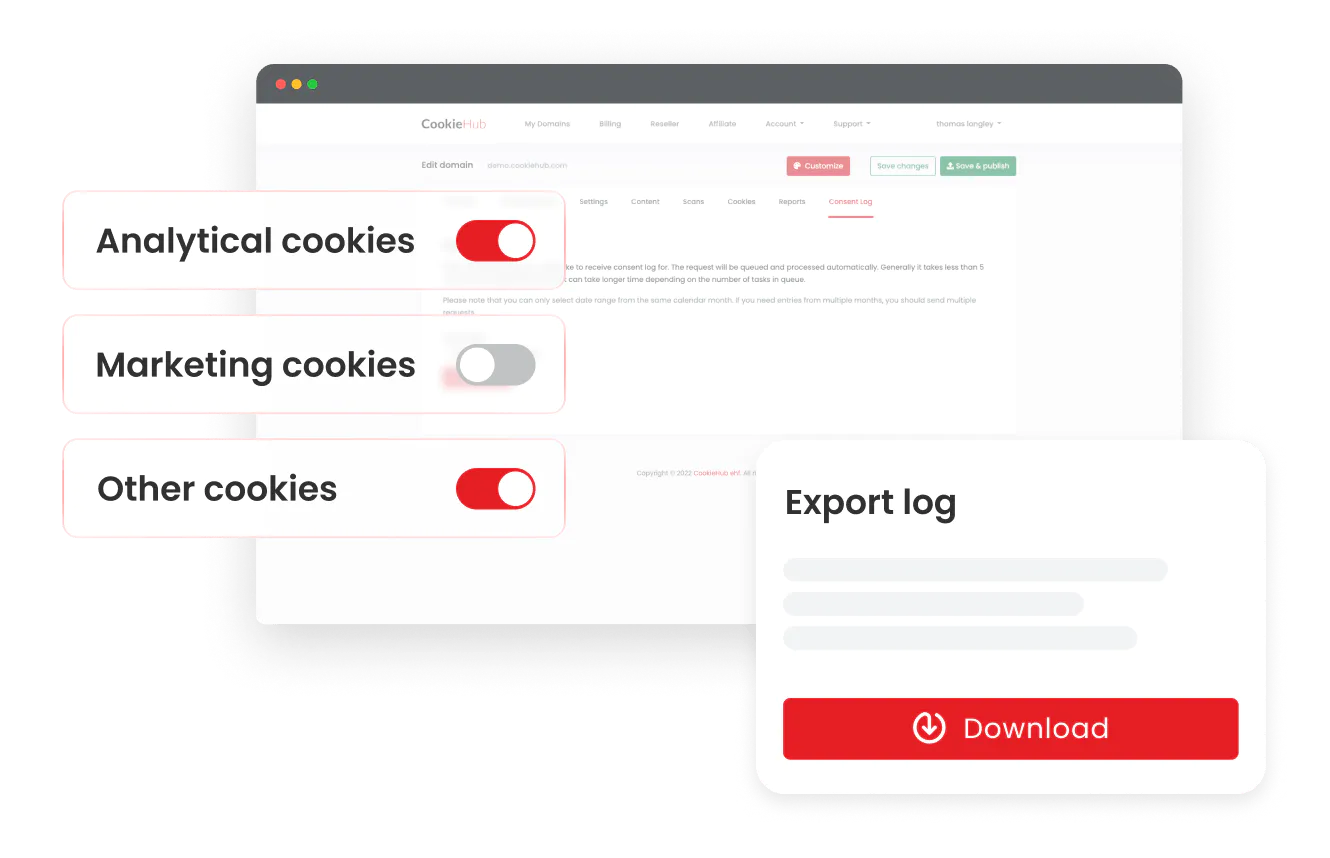 When our advanced user consent logging feature is enabled, you can easily manage and track user consents, view the details of their consent preferences, and generate reports for auditing purposes. This is one of the important aspects to ensuring full compliance with different regulations.
It's easy to be compliant with CookieHub
Sign up to see how we can help you easily manage cookies.