If you operate a WordPress website, CookieHub's easy-to-use plugin is exactly what you need to make sure your site is in compliance with GDPR.
The CookieHub WordPress plugin is available directly from the WordPress plugin repository.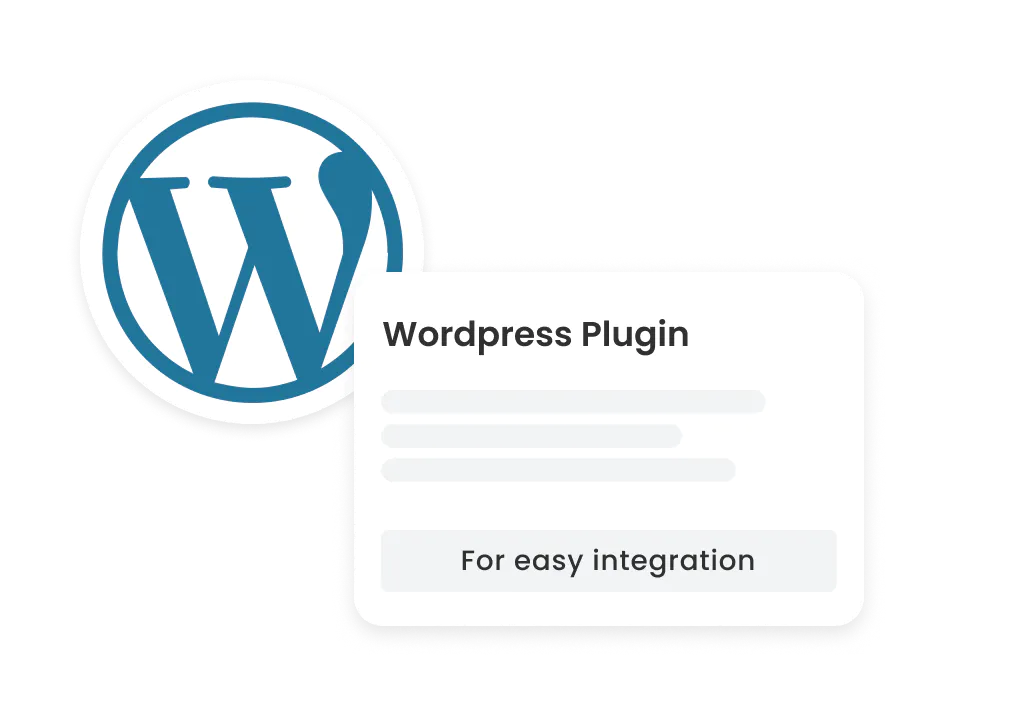 What is CookieHub and what does it do?
Our fully-featured cookie consent management platform (CMP) will automatically scan your website to determine which cookies your site uses. It will then categorize those cookies and generate a cookie declaration listing all cookies being used and their purposes.
Once the cookie declaration has been generated, a highly-customizable and brandable widget can be displayed on your website, allowing you to explicitly collect consent from each and every website visitor regarding the cookies your site uses. All of that means less time spent worrying about being in compliance and more time spent managing your website.
How to Use CookieHub's WordPress Plugin
Setting up CookieHub for your WordPress website is extremely simple and takes hardly anytime. The first thing you need to do is download the CookieHub plugin. Once installed, activate it for your WordPress website to start the process.
Once activated, head over to the CookieHub website to setup your domain and then enter that code inside of your WordPress dashboard. Your site will automatically be scanned to determine cookie usage and a declaration created for you. From there, you can choose the level of customization you'd like so the CookieHub widget perfectly matches your brand.
You can try CookieHub out for yourself for free! We offer a free version for websites with up to 5.000 sessions per month. Alternatively, you can get 30 days of free access to any of our paid tiers.
View our getting started guide
Try CookieHub today for free.