To scan for cookies on your website, simply enter your website URL into our scanner and hit enter. Our completely free tool will generate a detailed list of all cookies currently in use, along with valuable information about their purpose.
Trusted and used by 20,000+ websites and companies around the world.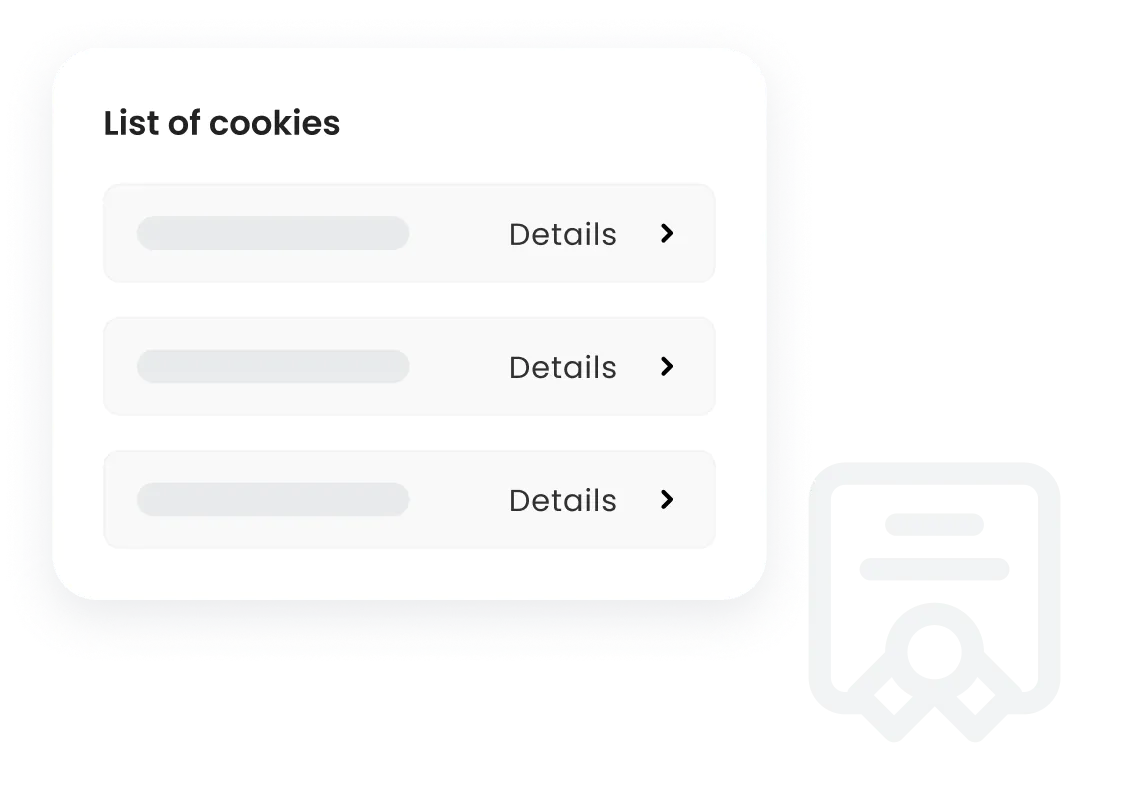 Cookies are tiny data files sent by websites to help websites function correctly. Cookies are stored in your web browser's memory. Since websites cannot remember user information from one page to the next, cookies help fill this gap. The most frequently encountered cookie categories are essential cookies, preference cookies, analytics cookies, and marketing cookies.
However, cookies may also be employed to trace user activities within a website or across various websites, gathering usage data and pinpointing user preferences and actions. The collected data can be leveraged to tailor advertisements to users based on their behaviour and interests.
The Importance of Website Cookie Compliance
Website cookie compliance is important because it protects user privacy, ensures legal compliance, fosters user trust, allows for personalized experiences, and helps improve website performance.

By utilizing the CookieHub Consent Management Platform (CMP), websites can provide users with the ability to grant or deny consent for specific cookie categories selectively. This measure helps protect users' privacy and stay up-to-date with compliance regulations.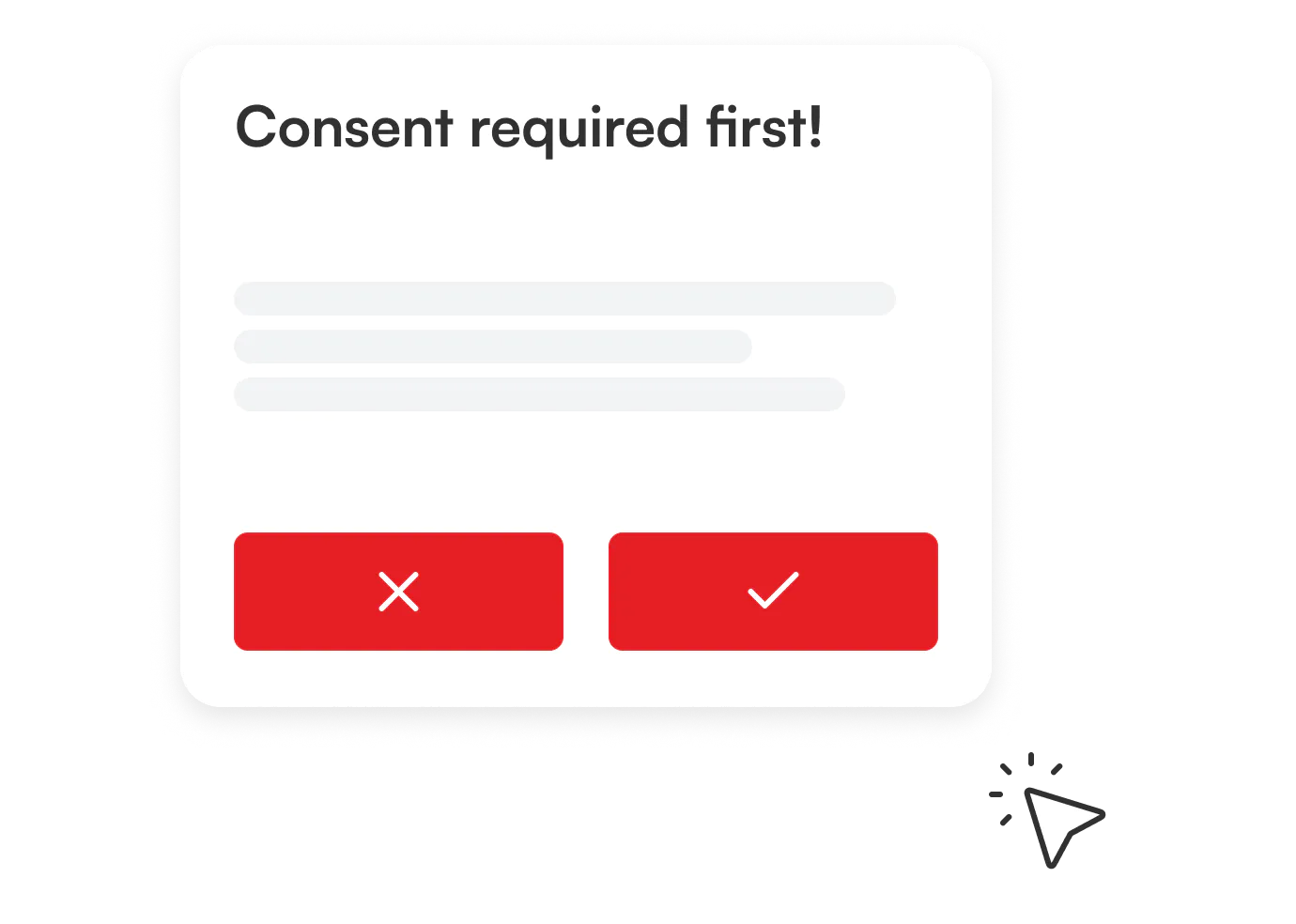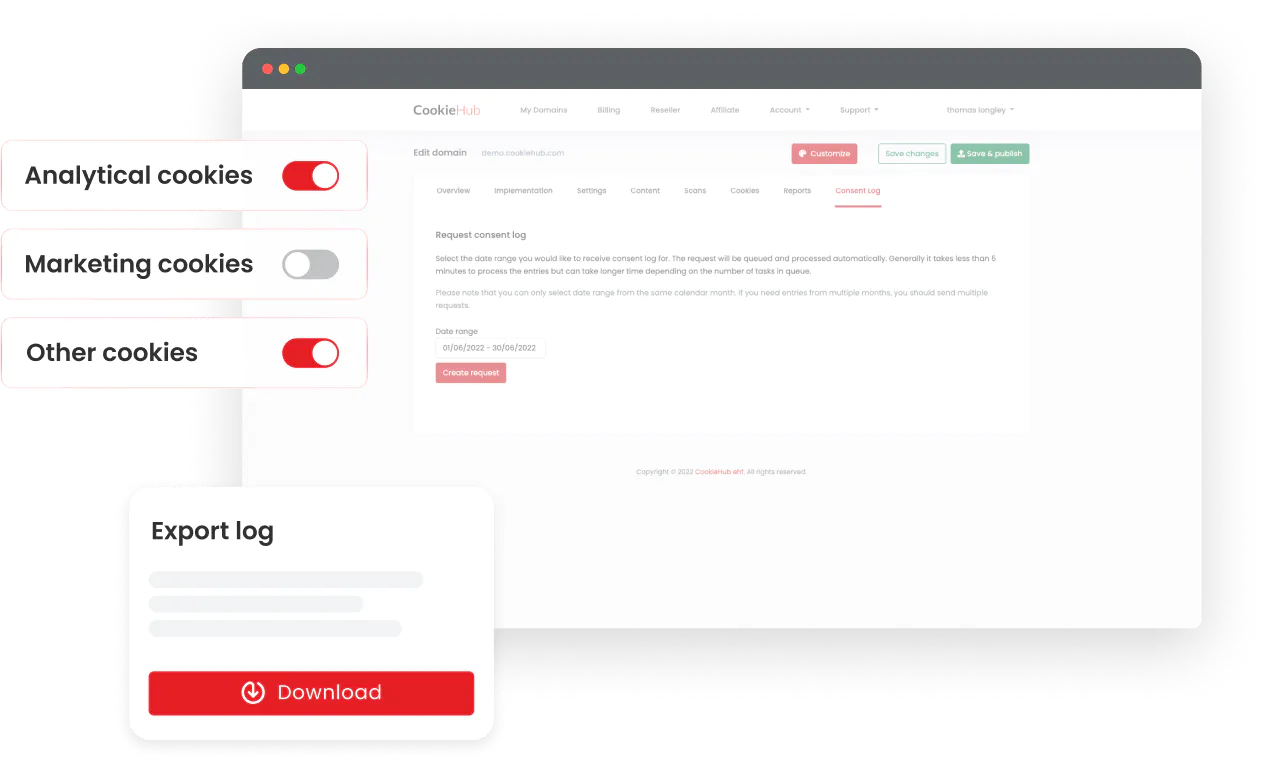 Cookies play a critical role in the functioning of modern websites, but their usage is strictly regulated by a number of laws and guidelines, such as the EU's General Data Protection Regulation (GDPR) and the California Consumer Privacy Act (CCPA). These regulations have been enacted to protect users' privacy and right to consent, ensuring that website owners are transparent about their use of cookies and allow users to make informed decisions about which cookies to accept.

While many cookie policies may appear similar on the surface, website owners must carefully consider the nuances of each regulation to ensure they are fully compliant. For example, the GDPR requires companies to obtain explicit consent from users before collecting and processing their personal data, while the CCPA mandates that businesses provide users with the option to opt out of the sale of their personal information.

In addition to these regulations, numerous other privacy laws and guidelines have been established worldwide, each with its unique requirements for cookie compliance. As such, it is important for website owners to stay up-to-date with the latest laws and guidelines and to implement robust cookie policies that adhere to these regulations. By doing so, they can help protect their users' privacy and security while also ensuring that they are operating in a legally compliant manner.
Don't just take our word for it, get started with a 30 day free trial!