Cookie Compliance, Free for 30 days
CookieHub provides everything you need to begin collecting visitors' consent, including an automatic cookie scanner, a customisable user interface, and various integration methods.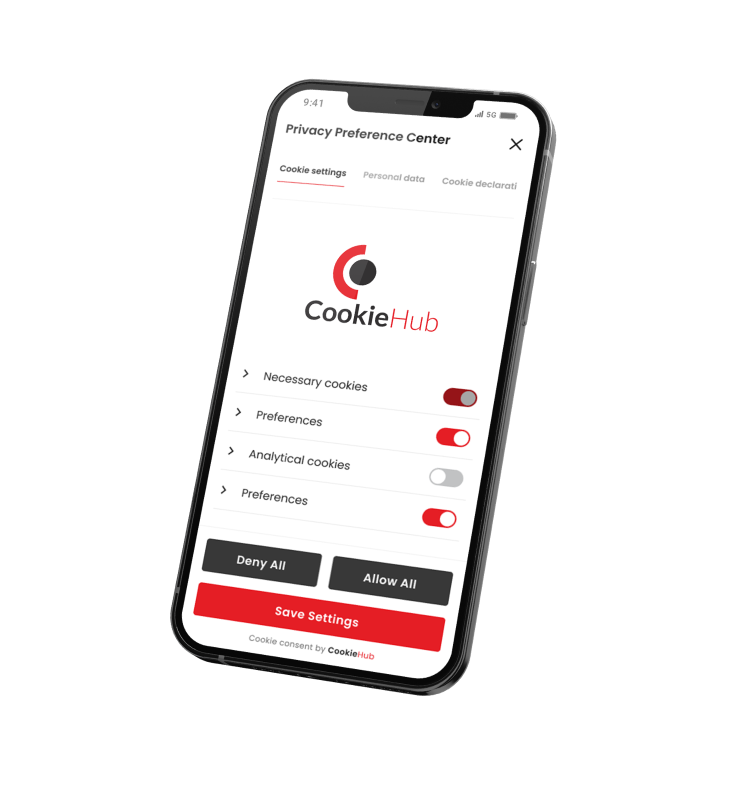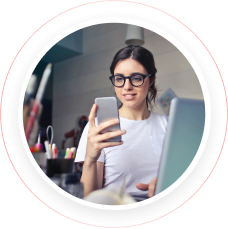 Trusted and used by 20,000+ websites and companies around the world.
Pricing plans to suit your needs.
Basic
Features:
25.000/mo sessions
100 pages scanned
GDPR, LGPD & CCPA compliant
Add custom CSS
Business
Includes:
100.000/mo sessions
1.000 pages scanned
IAB Transparency & Consent Framework
Remove branding
Everything in Basic
Enterprise
Includes:
1 million monthly sessions
10.000 pages scanned
API access
Audit log
Everything in Business
Looking for a custom plan? Get in touch with us to receive a quote to fit your requirements.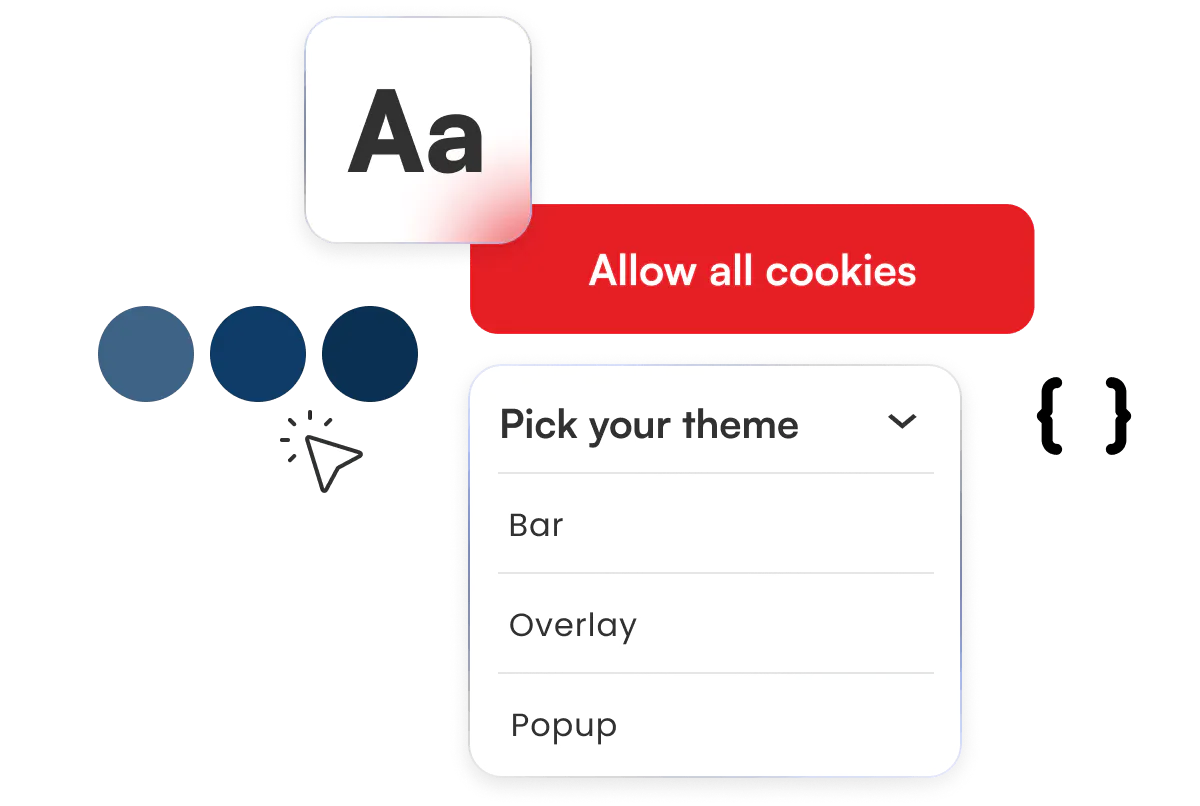 We know how important it is to ensure your website looks great, especially the cookie banner. With it being one of the first things your users see it's important you have full control over how it looks.
Choose from our range of themes to best fit your website.
Simply set up your brand colours, and customise further with CSS.
Cookie skanner
Scans your website and detects cookies that are in use for you.
Cookie declaration
Automatically generates a detailed list of cookies in use.
Preconsent
Ensures a users privacy until their consent is given.
Lightweight & responsive
Your customised widget looks great on any screen size.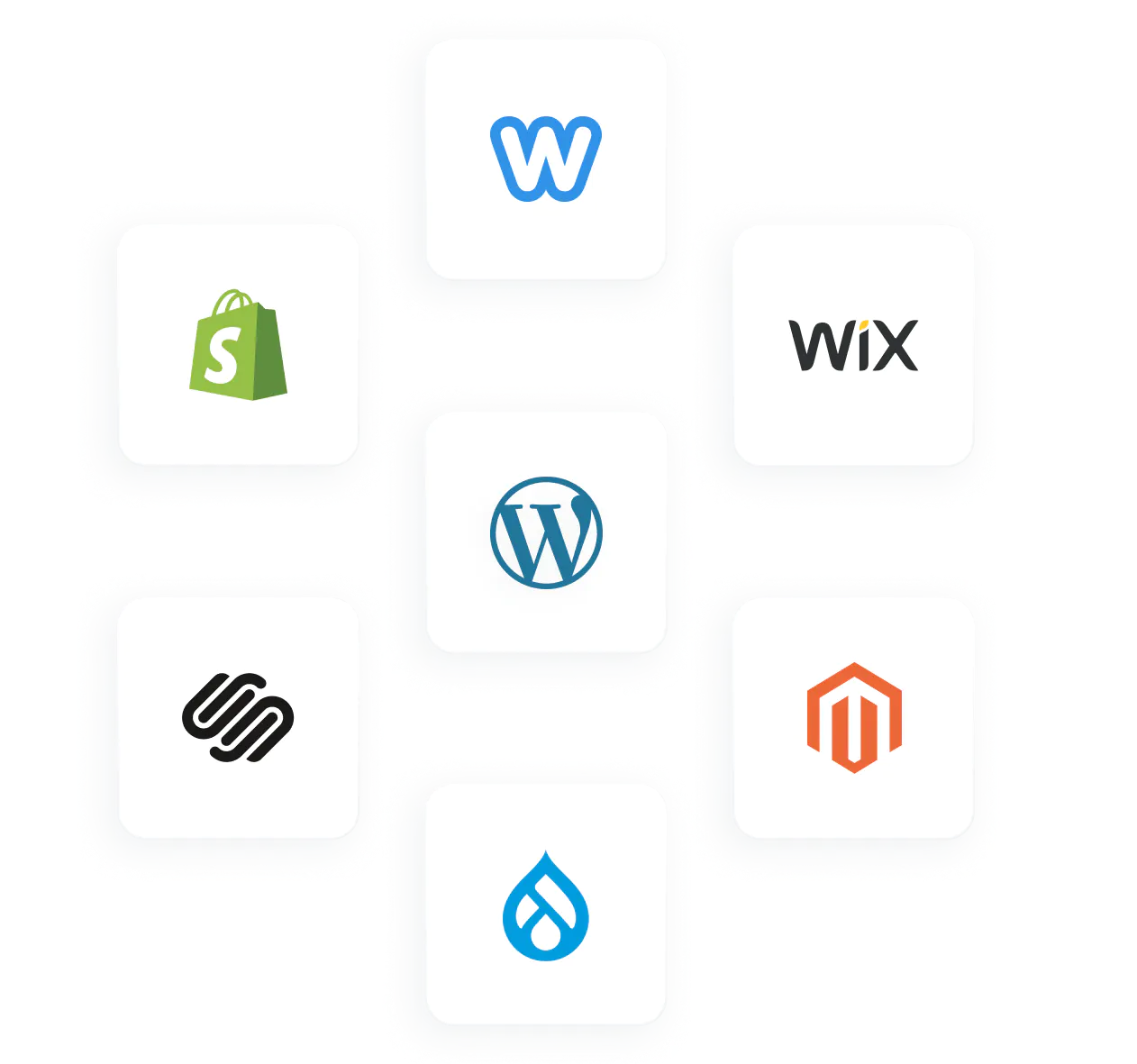 Simply works with your favourite platforms.
Effortlessly implement CookieHub into your website by copying and pasting your personalised code to your website head or use Google Tag Manager. Give your visitors control over their data privacy and stay compliant with the latest regulations. Start protecting your users today!
It's easy to be compliant with CookieHub
Sign up today and create a custom cookie banner for your website