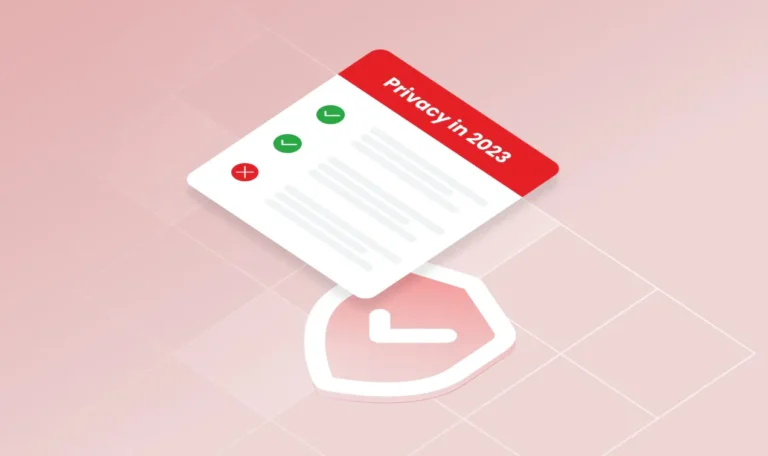 A Quick and Easy Guide to the New Privacy Laws and How to Stay On Top of Them If there's..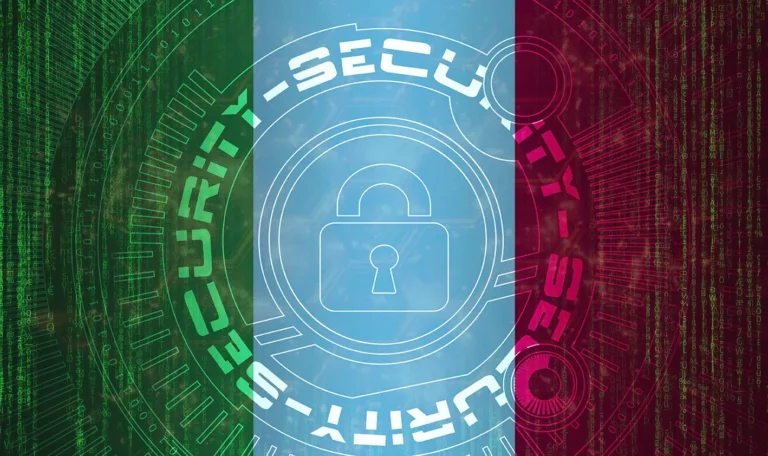 Cookies Are Impacted by this New Rule – Make Sure Your Operations Comply New guidelines from the Italian data protection..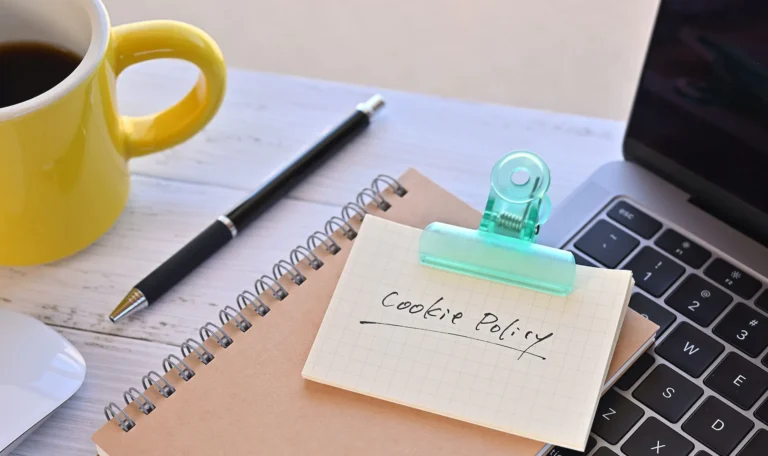 When browsing the internet, it's highly likely that you've encountered countless pop-up windows or banners that state the use of..