Attention all web agencies!
Partner with CookieHub for a mutually beneficial relationship.
A CookieHub partnership is a win-win set-up. By joining forces, your clients get a cookie compliance solution they can trust – and you can earn a monthly commission for your efforts.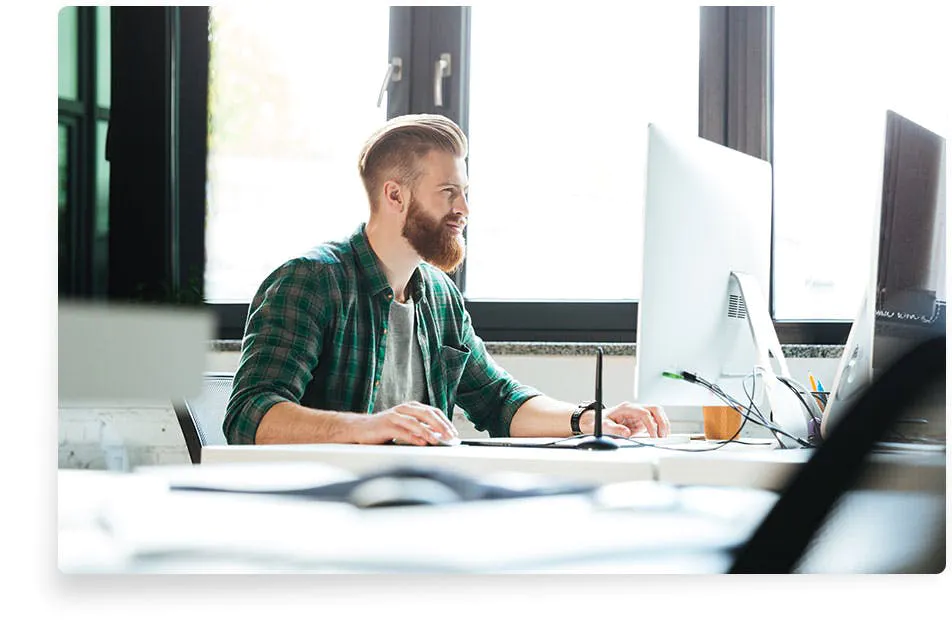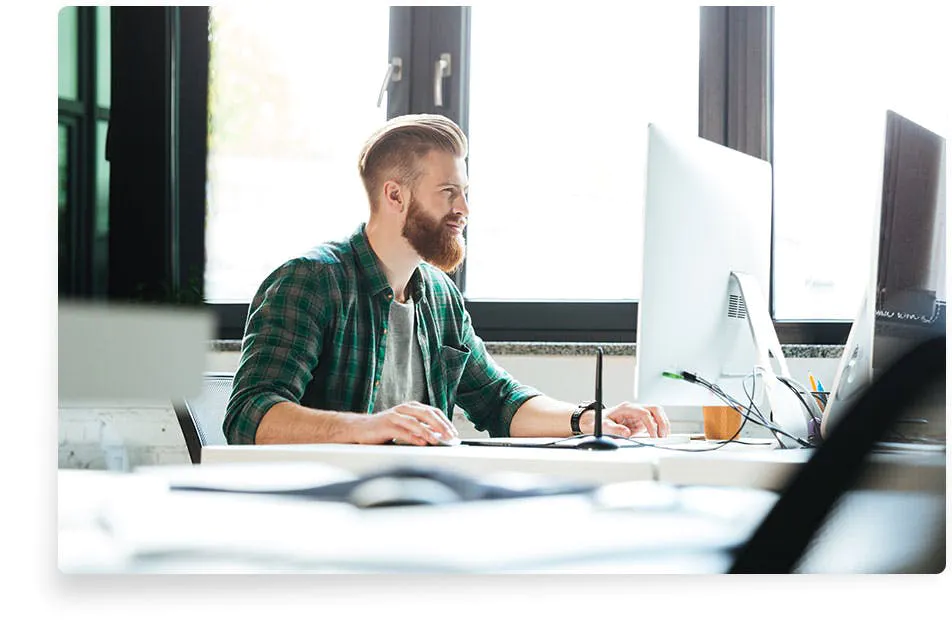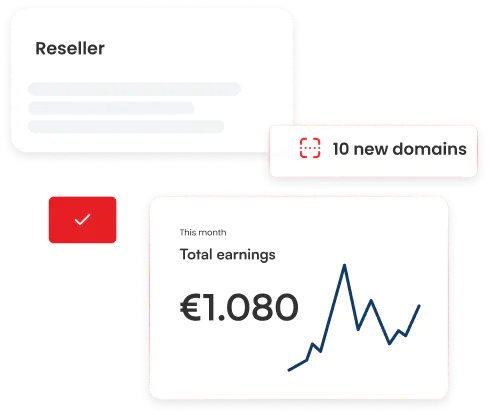 Earn money by doing what you're doing
Getting started is easy, and you can earn money right away. All you need to do is:
– Set up a CookieHub user account
– Promote CookieHub to your clients
– Use the portal to manage clients and track earnings
– Carry on doing what you're already doing
Why become a web agency reseller?
Our reseller program offers exceptional value.
The benefits speak for themselves:
In return, your clients will enjoy stress-free worldwide compliance that's: